OUR APPROACH
ARISE is a revolutionary student athlete recruiting model that focuses on creating a positive foundation and tight knit community, where student athletes receive unparalleled access to resources and personalized support while navigating the recruiting process.
Our mission is to provide a holistic recruiting service for student athletes by focusing on educating them on the process, providing academic and career mentoring and providing health and wellness guidance and support. Our vision is to revolutionize the collegiate athletic experience for the athlete.
ARISE  provides personalized services to empower student athletes to take control of their athletic experience by helping them understand all aspects of the recruitment process, matching them with their best college program, and keeping them connected to a network of support throughout their entire career from 7th grade until they graduate from college.
OUR STORY
ARISE, a social enterprise, was inspired and founded after the realization that there was a gap in the college recruitment model. Standard recruitment models typically focus solely on the placement of student athletes at colleges and universities, all while growing their bottom line and revenue base.
These recruitment models tend to ignore the total needs of the student athlete like building a community and network of student athletes, mentors, and wellness specialists to guide students, parents, and coaches from youth sports through collegiate varsity sports.  Being a student athlete is more than being recruited.
ARISE helps the student athlete achieve their sports, academic, and future career goals by mentoring, nurturing and guiding the student athlete from 7th grade through college.  This comprehensive solution leads to the "right fit" and a healthier and more fulfilling experience for the student athlete.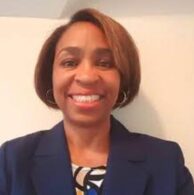 Cherie Knight-Batey
President & CEO
In her role, she will be responsible for overseeing all organizational initiatives while leading the team with strategic direction. She will focus on cultivating strategic partnerships while also overseeing all operational aspects of the ARISE organization.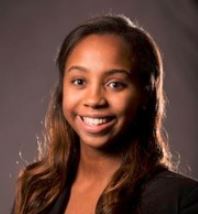 Jordan Batey
Vice President- Business Development
In this role, she oversees the growth of the organization, looking to strategically find opportunities for partnerships and growing the base of members. She also oversees the training and management of all external partners and internal staff to ensure they are meeting organizational needs.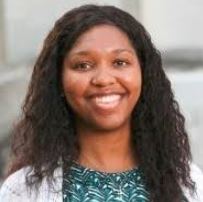 Morgan Batey
Vice President- Product Development
She focuses on overseeing the execution of ARISE service products at all levels of the organization. She will work closely with coaches and student athletes to provide evaluation assessments, NCAA certification and eligibility, and oversee the student-athlete matching process. She will also oversee all research and development initiatives.