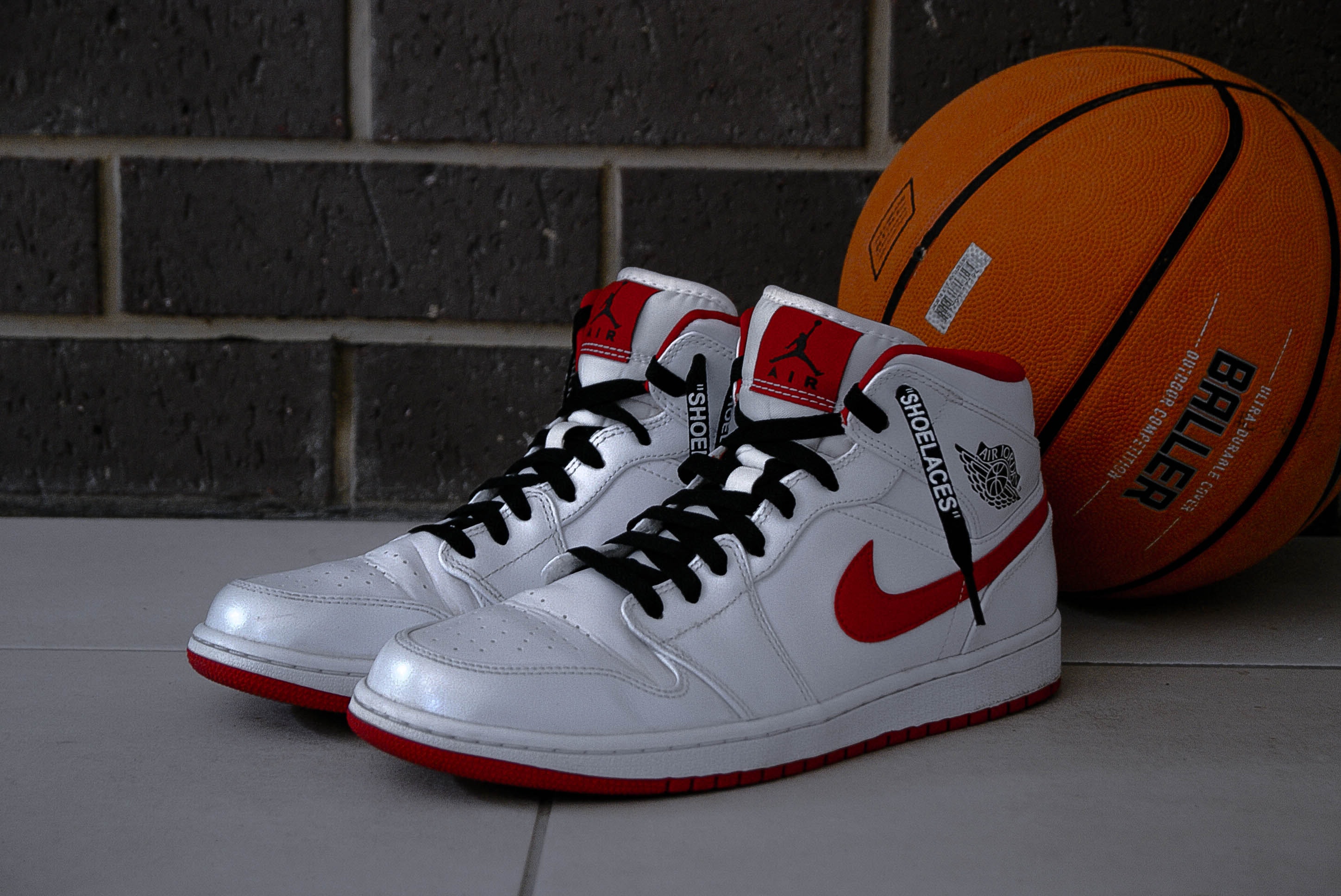 Student-Athlete Development
As an ARISE student-athlete you will have access to all of the tools you need to make your profile stand out to college coaches. From capturing your athletic stats to editing your highlight videos, your student-athlete resume will be tailored to your needs.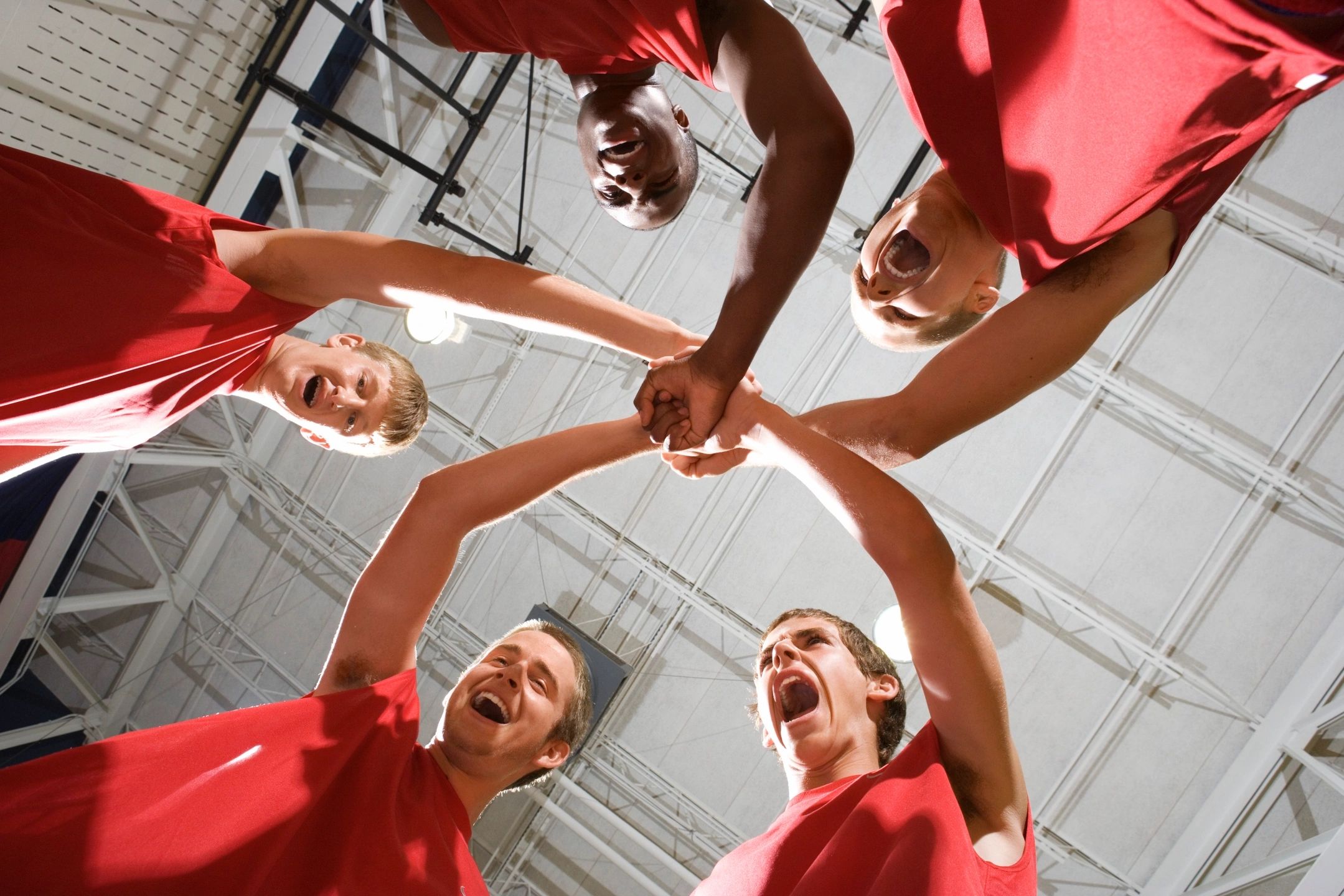 Athletic Recruiting
Not sure where to start? You are guided by our turnkey resources. You will be able to drive your college recruitment journey by understanding important dates, navigating how to communicate with college coaches, and learning how to market yourself.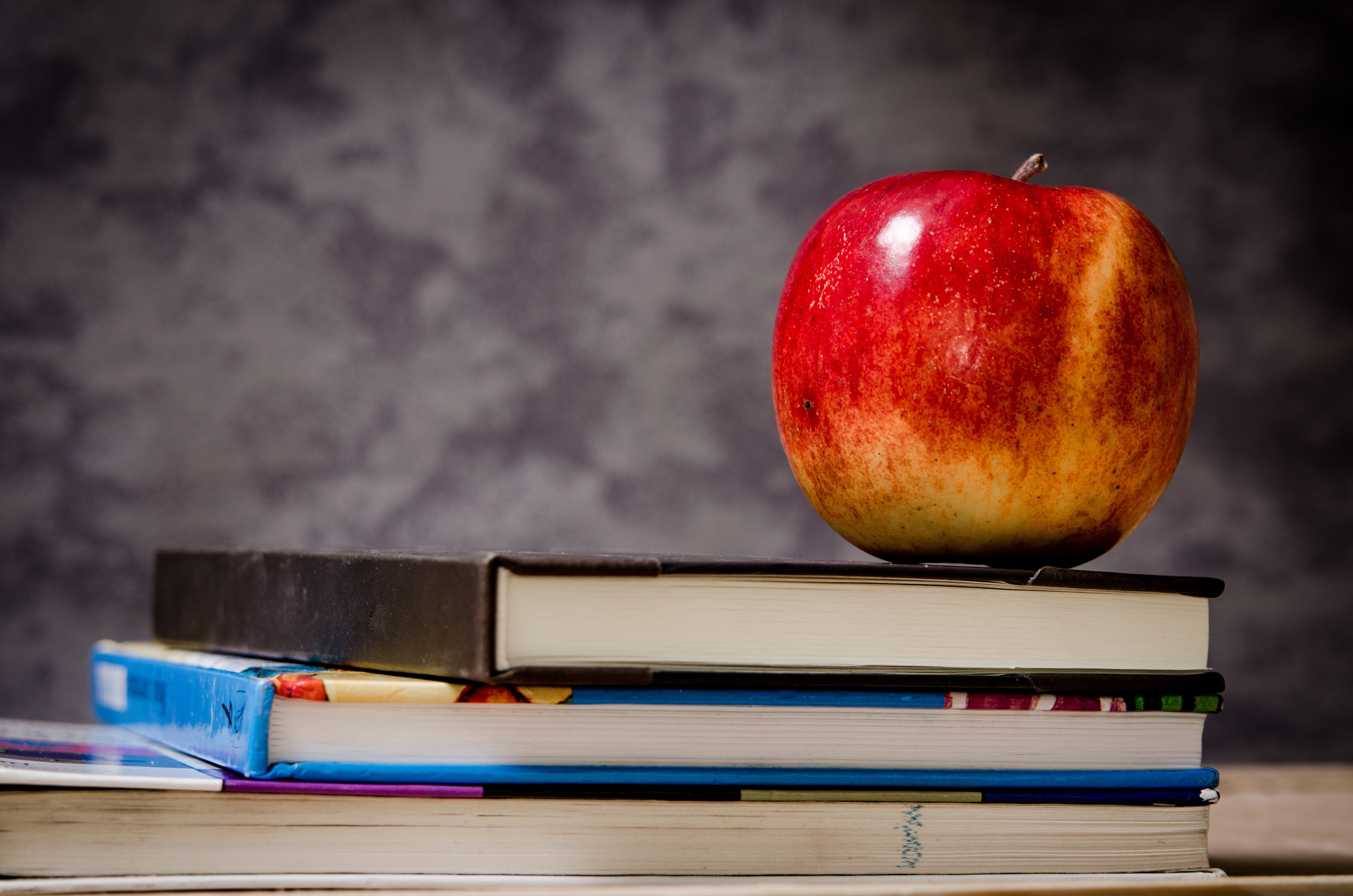 Academic Success
In the world of a student-athlete, academics are just as important as athletics. Our task planning software allows each student-athlete to understand academic requirements by year. The ARISE application is designed to keep you on target to meet all NCAA eligibility requirements.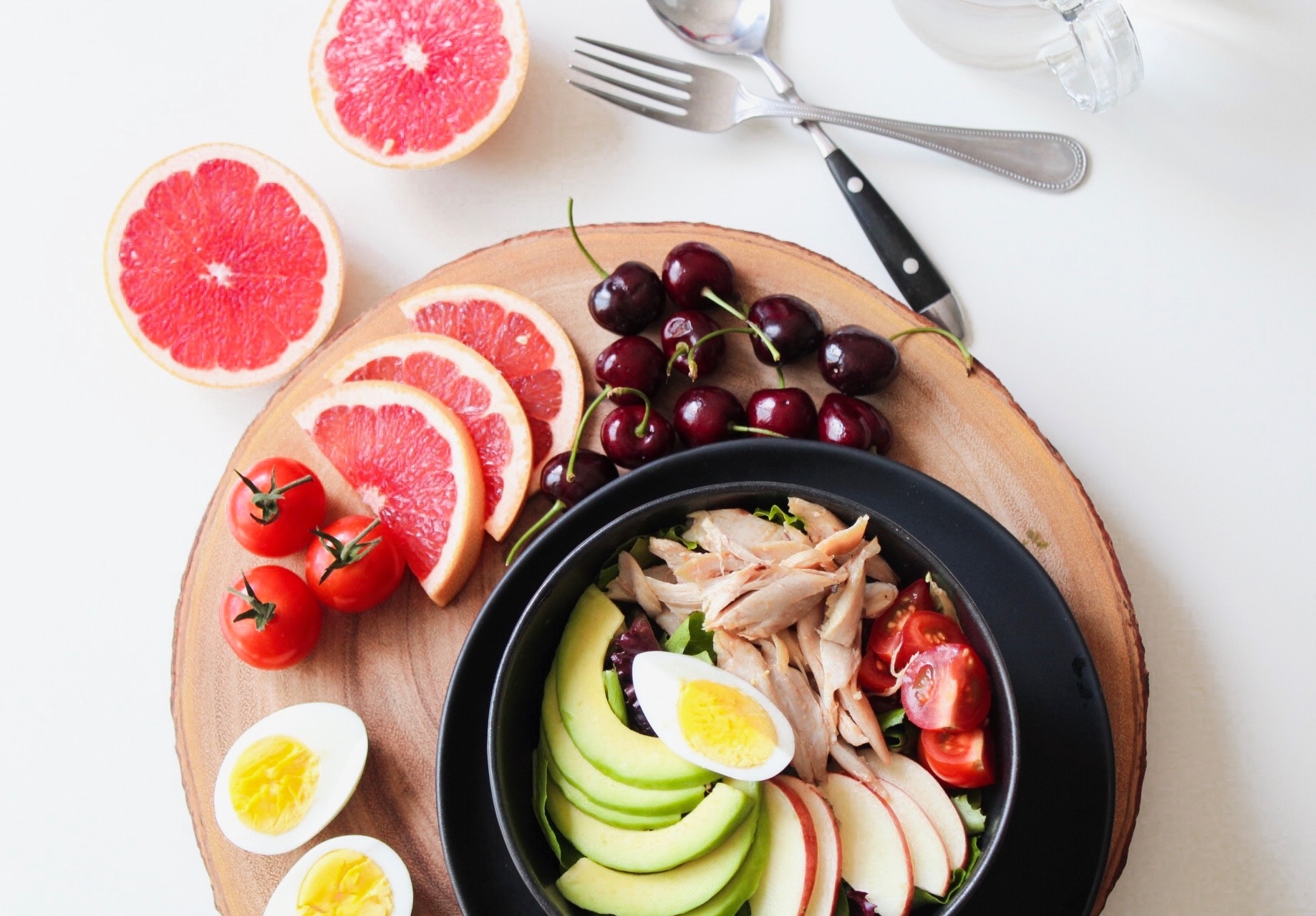 Health & Wellness
Being a student-athlete means taking care of your whole self. Our holistic approach to the recruiting process means we also provide you with the resources needed to address your total health and wellness. Register today to learn more about how ARISE can help meet your health and wellness needs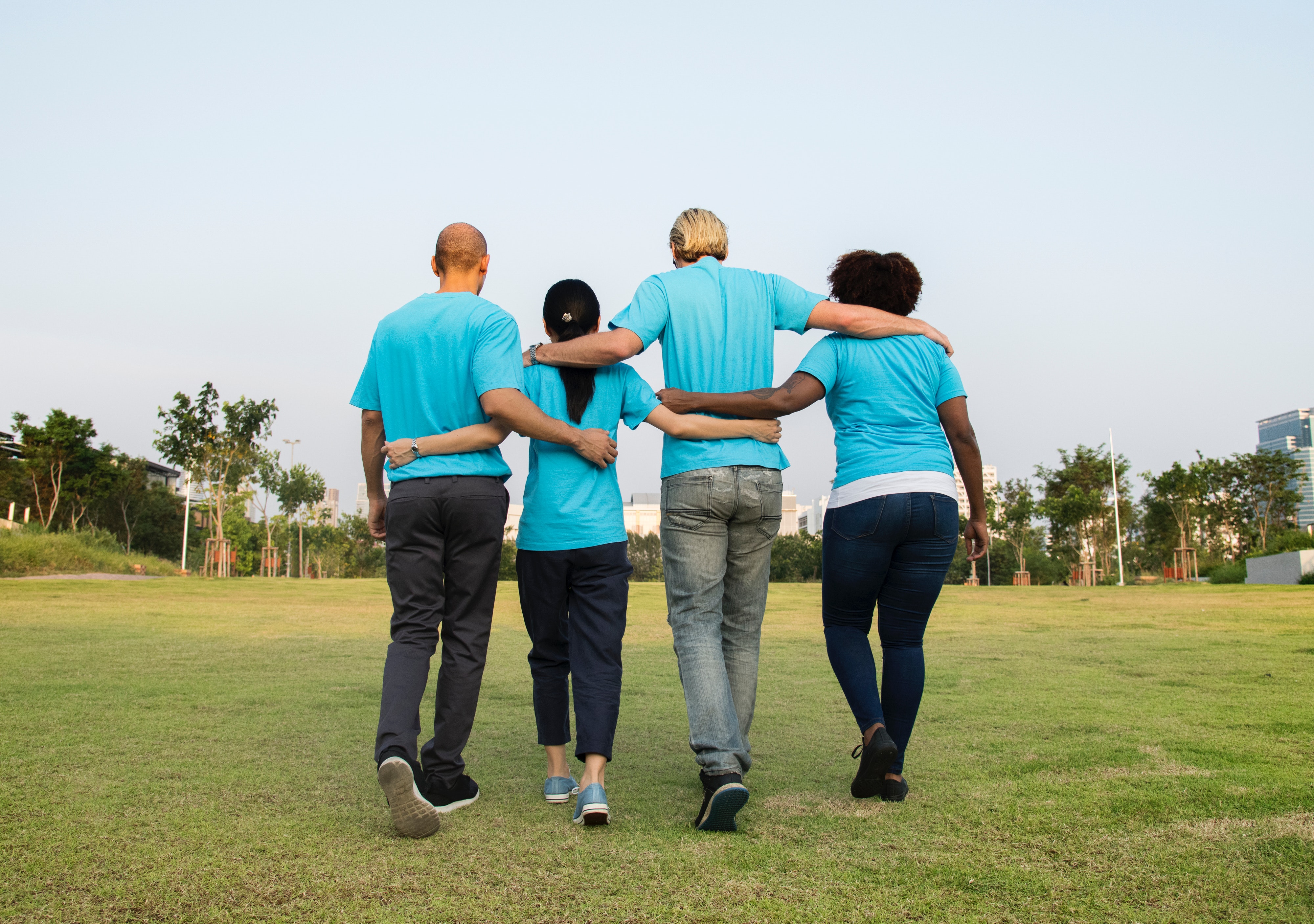 Community Impact
We believe in the importance of enriching communities and giving back. We will connect student-athletes with opportunities to volunteer and intern with local non-profits and businesses.
ARISE's Student-Athlete Management Application is a platform for student-athletes to prepare for college, get discovered by college coaches, and connect with others. Student-Athletes can showcase their academic and athletic stats, viewable to all college coaches registered with the application. Students can access key information such as NCAA important dates and deadlines, communication templates, yearly task lists, and more. 
Parents, Coaches, and Mentors will be able to use the Student-Athlete Management Application to follow their student-athletes progress on their journey to college. You will be able to access key information to keep you and your student-athlete organized prepared and focused. Use ARISE's proprietary College Roster Tool to stay up to date on open positions and roster availability
College Coaches can use the ARISE Student-Athlete Management application to discover and recruit best-fit student-athletes. Access the ARISE Athlete database to learn more about each student's academic milestones, athletic achievements, and personal interests. Use the Student-Athlete Management Application to maximize your team's enrollment, retention and graduation rates. 
"We hope to empower student athletes to take control of their athletic, academic, and future career goals by helping them understand all aspects of the recruitment process, matching them with their best college program, and keeping them connected to a network of support throughout their entire career from 7th grade until they graduate from college."