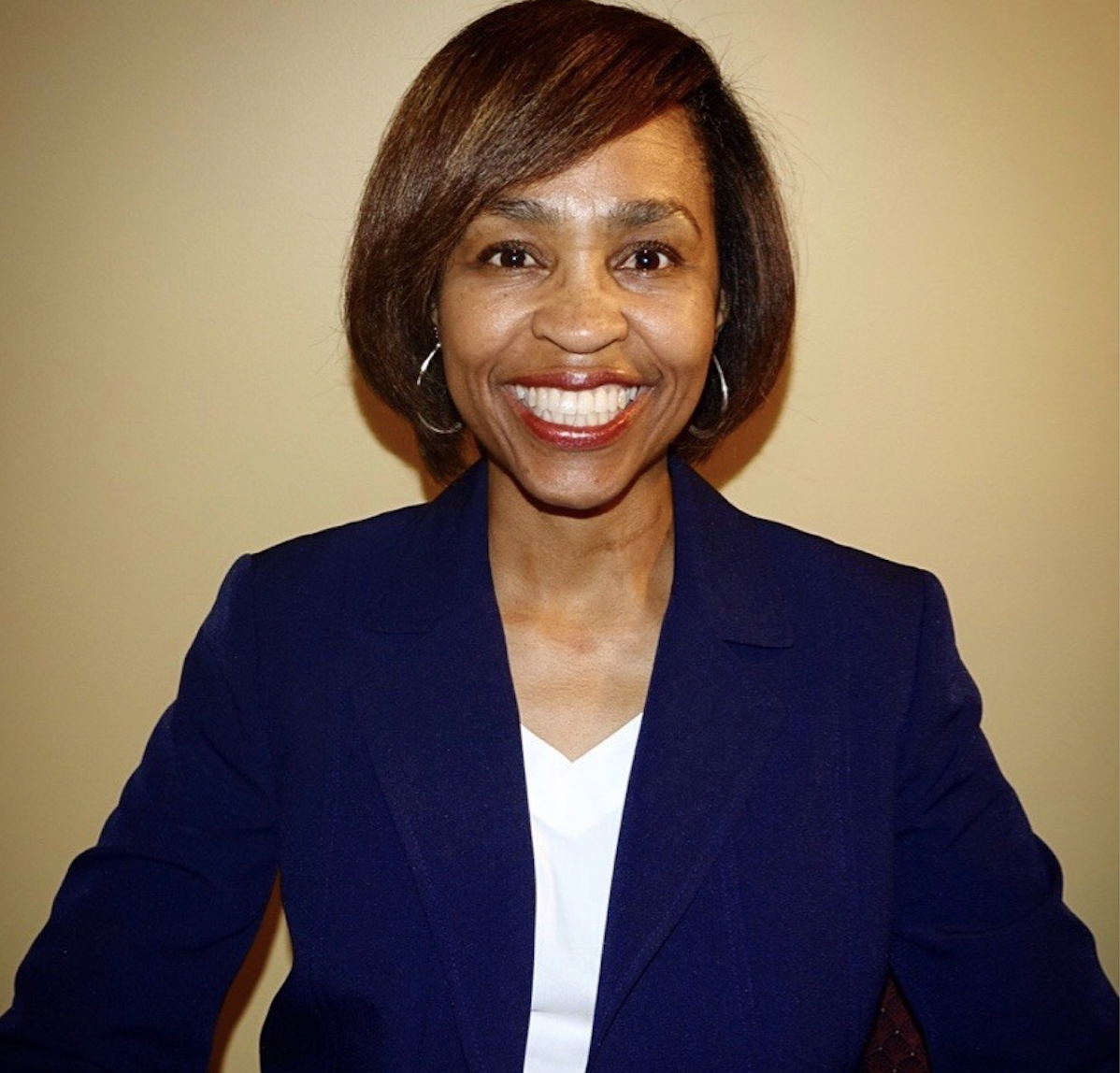 Cherie Knight-Batey
President, Chair of the Board
Cherie Knight-Batey is an Executive Director with 30+ years of successful leadership experience in varied management and director roles in Fortune 500, Government, and Non-Profit entities. Cherie specializes in strategic planning and is a certified project management professional (PMP) who leverages those skills to manage global and local entities, develop and implement strategic plans to align with the needs of multiple stakeholders, and create solutions to support organizational goals. Cherie is passionate about encouraging youth to work hard and providing resources to help them meet their goals. She co-founded Arise Athletes Foundation Incorporated (AAFI) to serve student-athletes, to help them prepare and plan to control their future opportunities and become a student-athlete at their university or college of choice. After guiding her daughters through the college recruiting process to earn full athletic scholarships, Cherie is uniquely qualified to share her knowledge as a parent, coupled with her executive leadership experience to implement the strategies and goals established by the AAFI of Board Directors.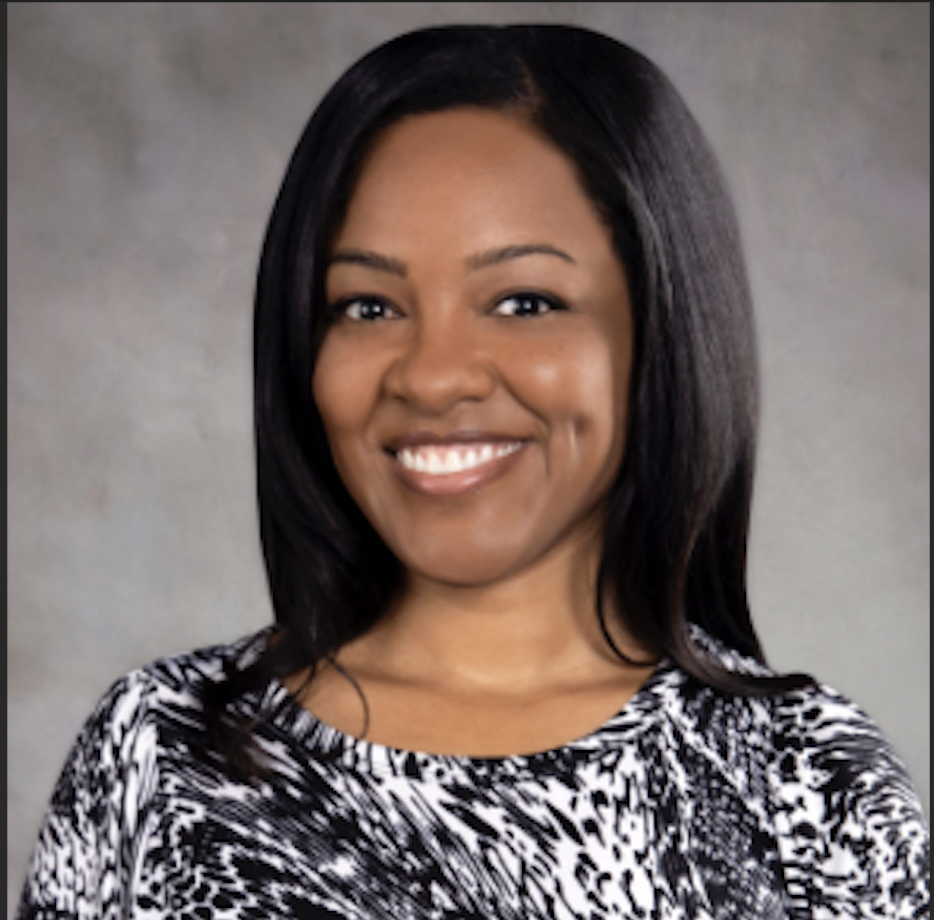 Yasmine Osborn
Recording Secretary
As a Diversity & Inclusion practitioner, Yasmine focuses on amplifying and driving diversity, equity and inclusion strategy. Serving as subject matter expert, her overall approach is to provide thought leadership and manage business relationships; consulting on the specific needs of the organization to design relevant DEI solutions. Yasmine holds a very strong background in Diversity & Inclusion leadership: Business Resource Groups, Supplier Diversity, Multicultural Marketing, Community Outreach & Engagement, Strategic Partnerships, Cross-cultural Dexterity (Unconscious Bias) Training, Measurement & Evaluation (D&I Scorecard / Dashboard); Leadership & Management: Business Development, Sales & Marketing, Branding, Promotions, Advertising, Public Relations & Communications, Strategic Planning, Financial Management, Operations, as well as Execution and Evaluation. She earned her undergraduate degrees in both Psychology and Sociology from Northwest Missouri State University. At the same time, she captained the women's tennis team, earned NCAA Division II Female Athlete of the Year honors, and was an NCAA Division II All-American. Yasmine received her Master's Degree in Public Administration and Sports Management from the University of Georgia.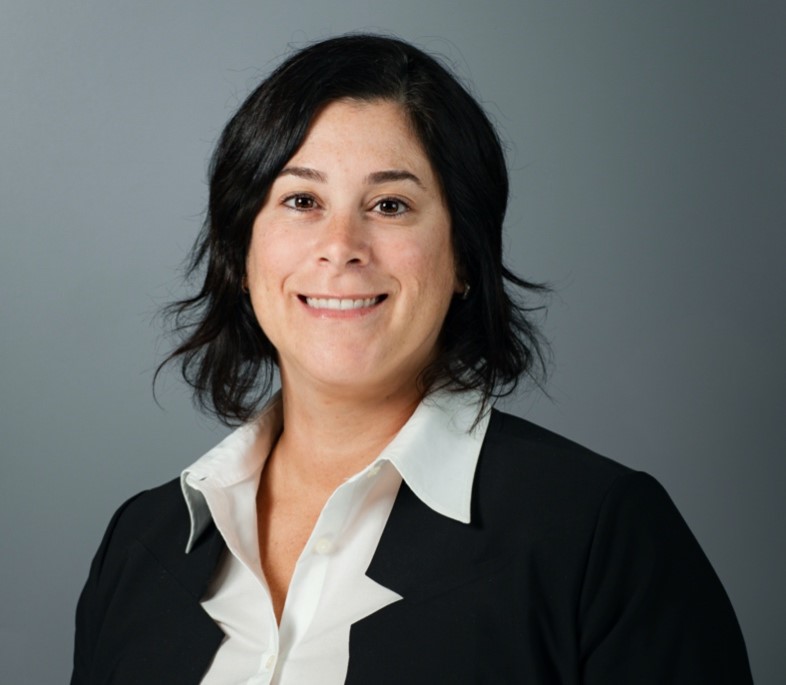 Tanya Hills
Treasurer
Dr. Hills is a national expert in applied research and evaluation. Her research is focused on the relationship between research and evaluation and nonprofit organizational capacity. In practice, Dr. Hills leverages research and evaluation methods to help nonprofits, foundations, coalitions and government agencies improve strategic decision-making, build organizational capacity and achieve measurable social change. Dr. Hills leads and collaborates on multi-site and multi-organization research and evaluation projects at the local, state, national and international levels. She has a proven track record of recruiting, collaborating with and maintaining diverse community stakeholder participation to achieve mission-based goals. Her personal mission is to leverage research and evaluation as a catalyst for social change. Dr. Hills has a bachelor's degree in Sociology from Bard College, a master's degree in Public Policy and Law from Trinity College, a Doctorate in Health Education from A.T. Still University and a Certificate of Advanced Study in Evaluation from Claremont Graduate University.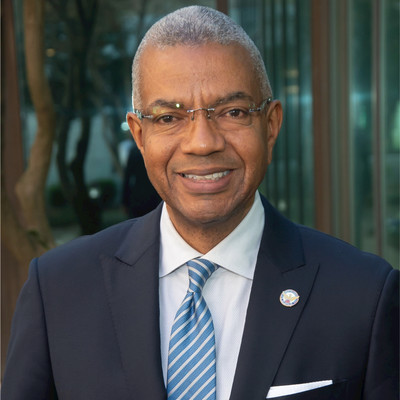 Bill Hawthorne
Member at Large
Bill Hawthorne is a nationally recognized C-suite level Diversity and Inclusion thought leader with over 15 years of successful experience developing and operationalizing effective strategies for the private and public sectors. His mission is to partner with organizations committed to achieving optimal success in the workplace and marketplace through Equity, Diversity and Inclusion. Before co-founding Inclusent, a full service consulting firm focusing on strategic management and diversity, Bill served in top leadership roles as Senior Vice President (SVP) and Chief Diversity Officer (CDO) for the retail giant Macy's, Inc. and Chief Equity Officer for the City of Atlanta in the Cabinet of the Mayor. As Chief Equity Officer for the City of Atlanta, his office formed and cultivated strategic alliances with a host of business and nonprofit organizations to achieve more equitable policies and practices for the city's residents. Bill has held board appointments with the Minority Corporate Counsel Association, New York Urban League, City of New York Corporate Advisory Board and received numerous national awards for Corporate and Community D&I leadership. Bill is an honors graduate of Morehouse College and the Emory University School of Law.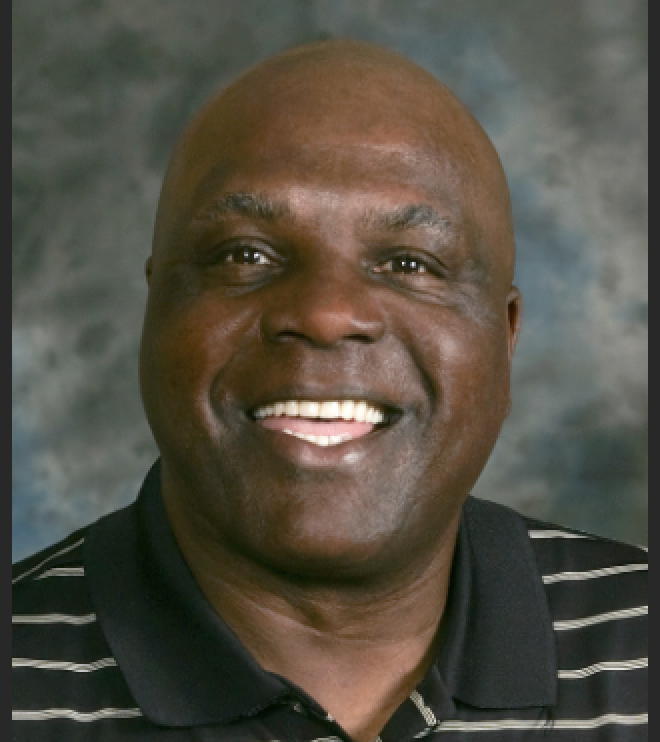 Sam Kennedy
Member at Large
Samuel Kennedy is a native of Winston-Salem, North Carolina. He was an All-American basketball player and Hall of Fame Inductee in high school and college. His introduction to tennis began by invitation to a tennis practice at Wake Forest University. Coach Sam moved to Atlanta in 1986 and his journey working with disadvantaged youth at the Boys & Girls Club began. He became the CEO of the South Atlanta Community Tennis Association in 1996 to continue his outreach work among Atlanta's multicultural and low-income neighborhoods. He held positions as Head Coach and Life Skills Coordinator for the Atlanta Youth Tennis & Education Foundation from 2009-2018. Sam has secured college scholarships for over 50 junior players, including his two sons, Zack and Sam Kennedy whom he coached to receive scholarships to play at Georgia State University and Columbus State University. He has coached numerous teams to City Championships and ALTA Championships, both junior and adult. According to Coach Sam, there is still work left to be done.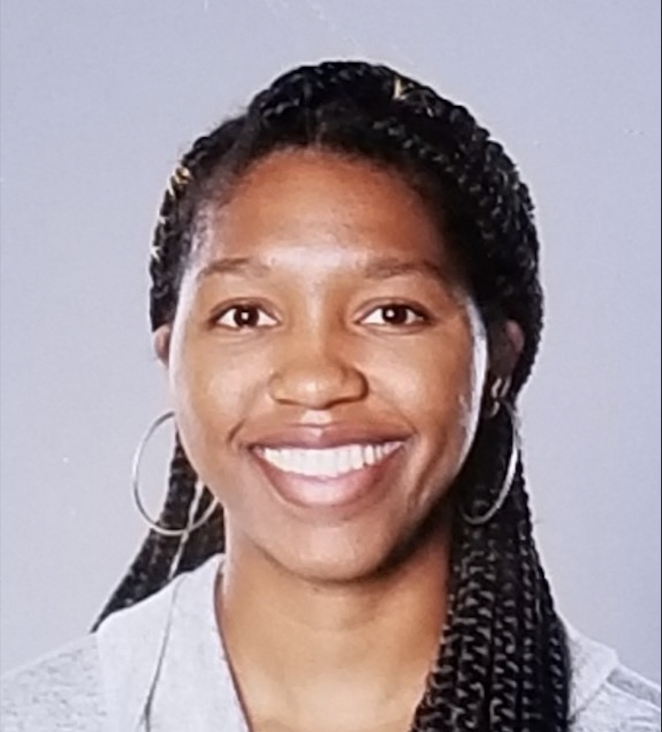 Morgan Batey
Advisory Board Member
Morgan, a professional basketball player and former Division I student-athlete, graduated from Vanderbilt University as captain of the Women's Basketball Team. As Co-Founder of AAFI and Advisory Board Member, she focuses on overseeing the execution of ARISE service products at all levels of the organization. She will work closely with coaches and student-athletes to provide evaluation assessments, NCAA certification, and eligibility, and oversee the student-athlete matching process. She will also oversee all research and development initiatives. Morgan received both her bachelor's and master's degree from Vanderbilt University in Medicine Health and Society, and Public Health, respectively. In her spare time, Morgan loves dogs, playing video games, watching a good comedy movie, and all things sport.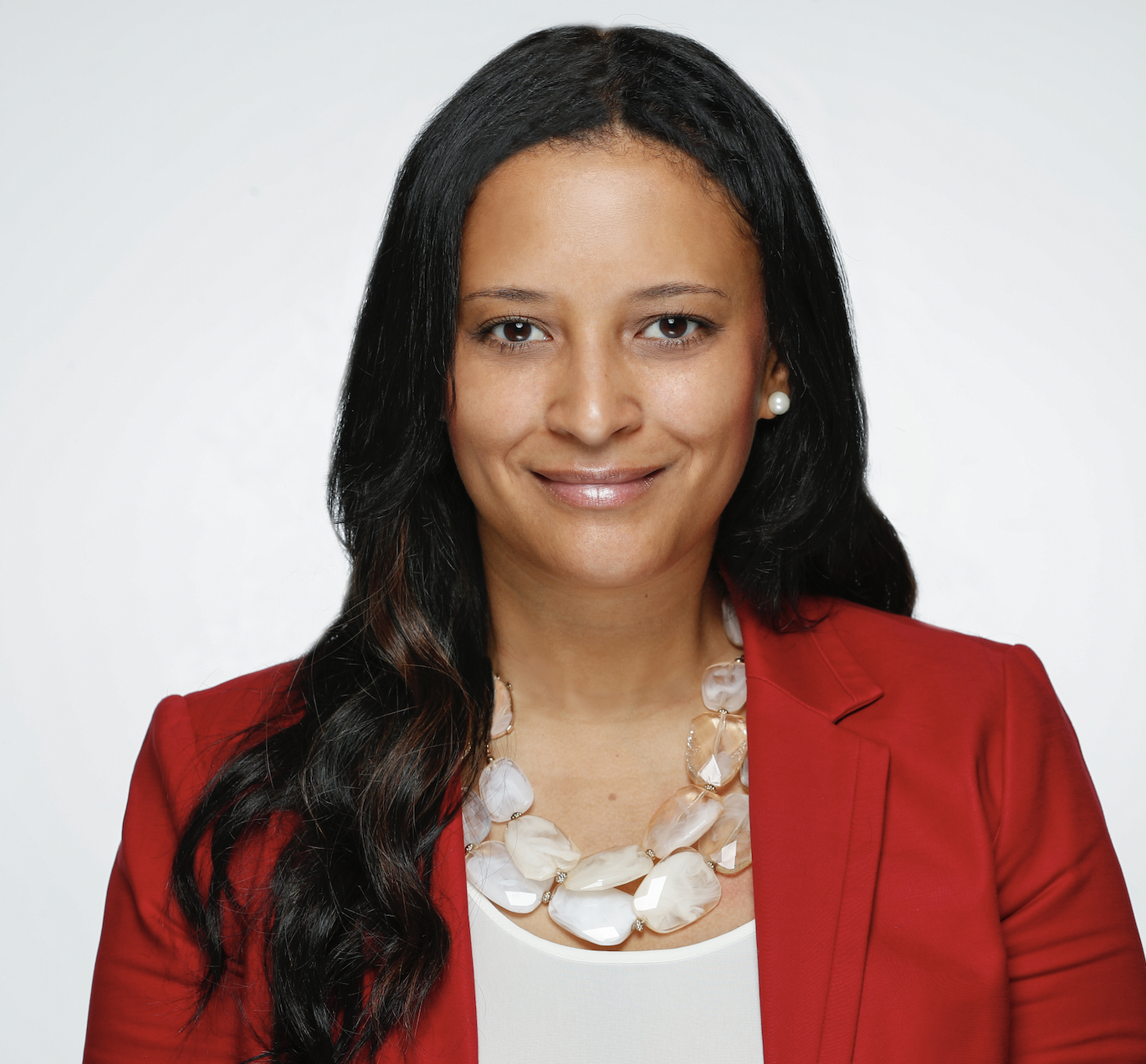 Georgiana Brown
Advisory Board Member
Georgiana is a Marketing Director with over 10 years of experience and proven knowledge of brand development, client relationship management, and customer acquisition and retention. Skilled in content creation, brand strategy, and communications, Georgiana prides herself on cultivating relationships with individuals from all backgrounds and leadership levels and generating significant increases in revenue. Georgiana currently serves as the Director of Marketing & Product Development for Conscious Discipline, a comprehensive social and emotional learning management program that uses everyday life techniques to teach children and adults self-control, conflict resolution, and social skills. Previously, Georgiana served in various Senior-Level marketing roles with a heavy emphasis on strategic marketing development, content creation, and communication. Georgiana is inspired daily by her involvement with the Girl Scouts of Citrus Council as a troop leader, and as a mentor for Take Stock in Children. In her spare time, she enjoys spending time with her six nieces and nephews and representing her Alma Mater, Florida State University, in a variety of local activities.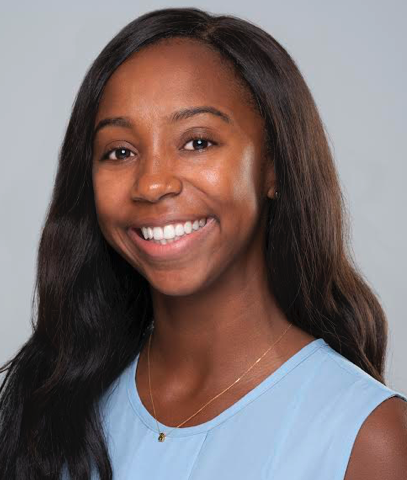 Jordan B. Jenkins
Advisory Board Member and Chief Operating Officer
Jordan, a former Division I student-athlete, graduated from Temple University as captain of the Women's Tennis Team. She, along with her mom and sister, co-founded Arise Athletes Foundation (AAFI). Jordan's background includes finance, data analysis, business and program development, sports management, and capacity building of inner-city youth programs. In her current role at AAF as Chief Operating Officer, she utilizes her ten years of corporate business development and program management skills to maximize AAFI's growth and success. Her personal mission is to connect individuals to impactful experiences to inspire a fulfilling and enriching life. Jordan has a bachelor's degree in Sports Management and Business from Temple University and a master's degree in Finance from Georgia State University. In her spare time, Jordan enjoys traveling, going to the beach, and being active outdoors.